Let's work together
Have a creative project in mind? Why not get in contact with Cian today!
When it comes to originality and quality craftsmanship, it's always worth making the right choice
We look forward to hearing from you.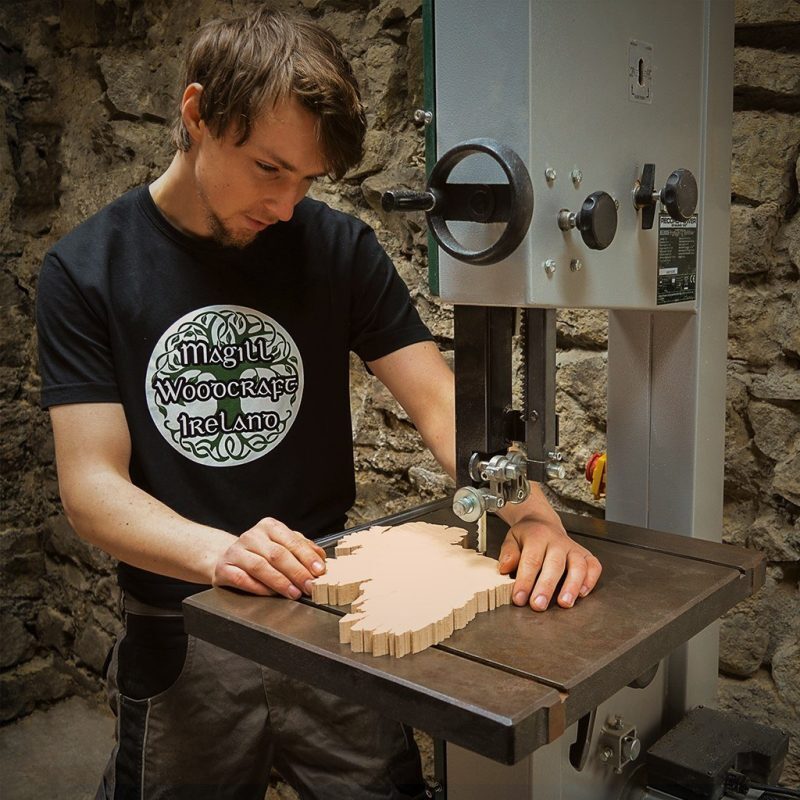 Speak to Cian Directly
Location
Belclare, Tuam, Co. Galway, Ireland.
Social
Join the Magill Woodcraft journey today!